From the Blog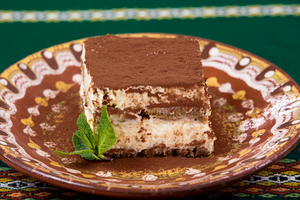 What is Lady Finger Savoiardi Biscuits?Lady fingers savoiardi biscuits are pleasant, delicate sponge cake biscuits utilized in sweets like tiramisu...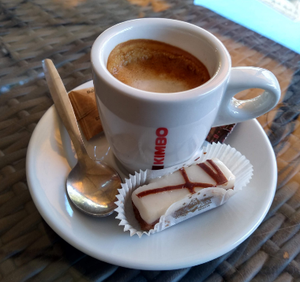 7 Facts About Espresso That You Didn't Know  Kimbo Espresso is a concentrated form of coffee served in small, strong shots and is the base for ma...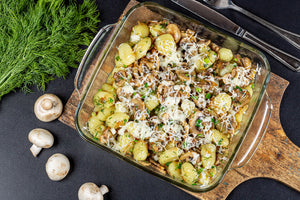 Delicious homemade potato gnocchi with garlic and butter mushrooms. Potato Gnocchi is a dish with the use of two delicious mushrooms anyone can fin...